When:
Thursday, October 5, 2023 -

1:30pm

-

3:00pm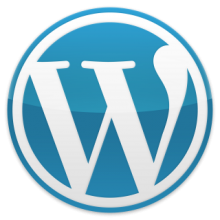 Join ITS staff for a WordPress Working Session. Please stop by with any questions, including:
How do I make a table?
Can I insert a form to my page?
How can I tell if my page is accessible?
Which callout should I use?
Should this be a page or a post?
What's SEO? and should I care about it?
I need help understanding my SiteImprove Report
No questions? Register to join us and allow yourself some dedicated time to work on your site with assistance on hand if needed.