When:
Thursday, August 19, 2021 -

9:30am

-

11:00am
Thursday, August 26, 2021 -

9:30am

-

11:00am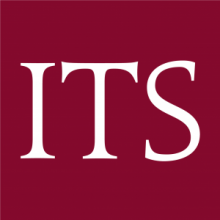 This session will explore Moodle course design and layout options to create a course that is functional and engaging for students. We will talk about the benefits of different content strategies and how to use the features of Moodle to your advantage. We will also focus on how to keep accessibility at the forefront of your design and content decisions. This hands-on session will give you the opportunity to try different techniques and ask questions.
Sponsored by:
Learning and Research Technologies (ITS)