When:
Thursday, February 16, 2017 - 8:00am
-
Friday, February 17, 2017 - 8:00pm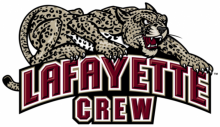 Stop by for food, fun, and chances to win a free stuff! 36 hours of non-stop rowing to raise money for the crew team.
Interested in joining the team? There will be an informational meeting in Kirby Hall of Civil Rights Room 104 on February 22nd at 7:30pm, or just come by and talk to any rower!